The true cost of delivering email
Many organisations don't know how many of their "essential" emails bounced. Or the true cost consequence when they don't get through. In our latest blog article we discuss why the 99.5% deliverability promise from Cumulo9 delivers benefits. And how these benefits far outweigh per email send cost savings available from the big International email platforms, or when using in-house email platforms.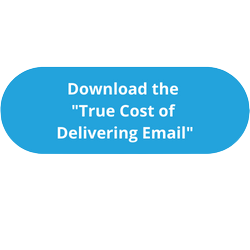 ANSPER LECTIO SEPTUM
Related news
Customer service can represent the ambulance at the bottom of the cliff
Key findings in our 2022 Essential Email Insights report - Out Now!