The transition from office to home
As we move from alert level 3 and onto level 4 in the coming days in order to minimise the spread of Covid-19 the New Zealand government are advising all 'non-essential' staff to work from home (WFH) until further notice. Cumulo9 implemented our WFH Business Continuity Process 24 hours after the Government closed our borders in order to do our bit to help stop the spread.
Our preparations meant the team was already well set up to make this transition and the process has been relatively seamless – the biggest strain being lack of face-to-face communications and social interaction.
However, with transitioning to the home office becoming the new normal for many of us, that transition may not be so simple. We're happy to share some suggestions to help you.
If you're new to working from home here are our tips to seamlessly ease the transition.
Enhanced communication: Increased levels of communication and support for remote workers is key when working from home. Managers should set clear expectations and communicate frequently with staff members. Use technology to have regular meetings via skype or phone calls. This also applies to your essential email communications, using technology such as C9 Signature allows yourself and your team to ensure your communication remains compliant no matter where you send it from and allows you to still track and trace. Silent read receipts also work remotely allowing you to follow up in a timely manner – even when working from home.
Work as per normal: Do as much as you can to create an environment that makes you feel productive and ready to work. If you don't have a home office, set up a space that minimises distractions. Not having a well-adapted office space can decrease productivity.
Get ready for your day as per normal and treat it like any other working day. Make sure to turn off from work when the working day is done, it can be hard to stop working when you do not need to physically leave the office. During these unknown times looking after your mental health is key, make sure you wind down after work and switch off your work computer.
Security: When working from home there is an increased risk of security breaches. Make sure your devices and communications are secure so that if you lose your device important work information can't be accessed. The use of home ISPs and different wifi services and potentially unsecured routers can cause a situation that may be outside of your company's IT control. Make sure password management is put in place - for example, all devices should require unique logins.
Staff should be reminded to always log-out of their systems when not in use. Staff should be reminded of common security practices, such as not leaving company property unattended in public places.
Make sure you have access to company systems so you can do your job as per normal. When accessing corporate networks remotely, there is a risk of unauthorised access and data leakage. Test your access to work systems before working from home.
Avoid feeling isolated: Even with tools put in place to make the transition easier it can still be a big change going from an office environment to a home office. Even more so in these uncertain times and the more effort that you put into communicating with colleagues and managers and voicing any concerns is key to avoiding the feeling of being isolated. Take the time to look out for each other and for more specific Covid-19 information and advice visit the Ministry of Health website.
If your company is transitioning from the office to working from home, we are here to help make things easier. Contact us today and we can help you to manage your communications and make communication from home seamless.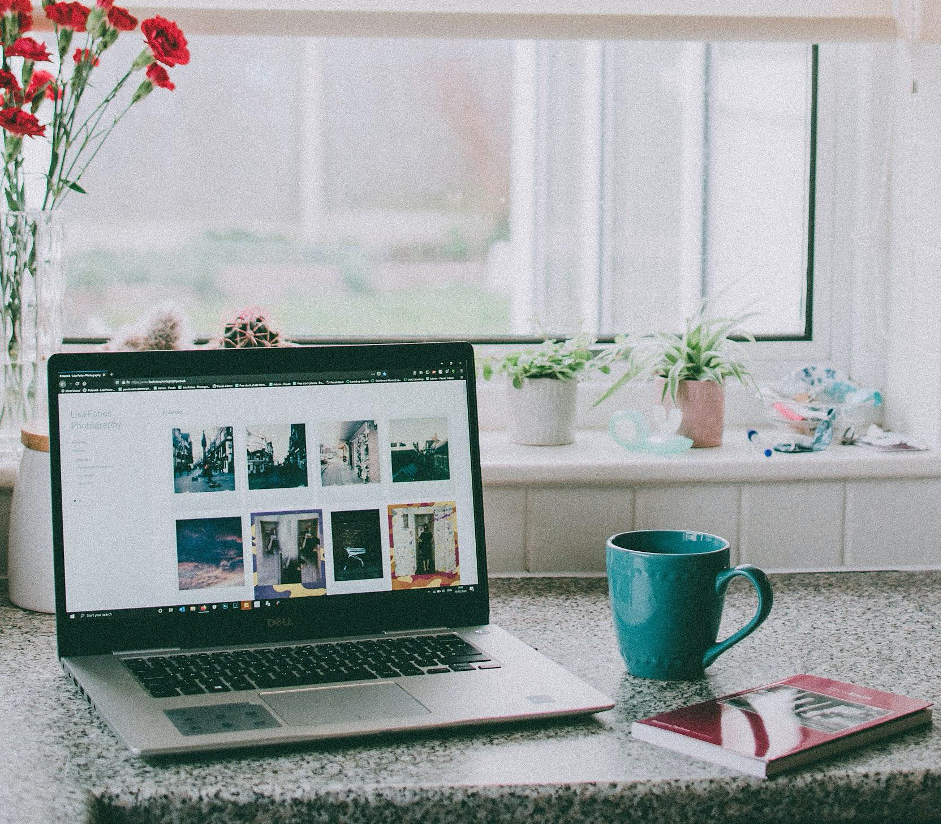 News is the first draft of history
Related news