Cumulo9 is now B Corp certified
We are proud to announce that as of June 2023, Cumulo9 is B Corp certified. Joining a global community of over 3000 like-minded businesses that deeply care about people, the community and the environment, not just profit! We have earned our B Corp certification through our commitment to ethical governance and business practices, environmental sustainability and soicail responsibility. We don't take this recognition lightly and will continue to leverage our innovative technology to help transform the way organisations communicate, streamline workflows, and manage digital assets in a sustainable way.
What does it mean to be a B Corp?
You may be thinking, what does it mean to be a B Corp certified organisation? B Corp, short for Benefit Corporation, is a certification granted to businesses that meet rigorous social, environmental, transparency, and accountability standards. Being part of the global B Corp community signifies a commitment to using business as a force for good. B Corp companies prioritise social and environmental goals alongside financial objectives, actively working to create a more equitable and sustainable world. B Corps undergo a thorough assessment and just demonstrate transparency and accountability. Certification serves as a symbol for consumers, indicating a company's dedication to ethical practices. Being a B Corp means belonging to a community of purpose-driven businesses, and making a positive impact.
Our B Corp Journey
During lockdown, we looked at our core values and decided that we would like to find a way to measure several key company attributes, including our environmental and social standards, better. The result was that we felt achieving ISO 27001 compliance and B Corp certification would better ensure that our physical processes and actions would confirm us as being a safe and responsible custodian and operator on behalf of our customers and the data they entrust to us. After successfully gaining our ISO 27001 certification in December 2021, we turned our attention to B Corp, and our first step was to talk to several organisations that had tried and had both succeeded and failed.
We were extremely fortunate that we were starting from a solid foundation with fully documented processes and procedures. This allowed us to demonstrate our social and environmental credentials to B Lab quickly and efficiently as part of our B Corp certification process. Cumulo9 ended up with a very respectable score of 84.1 out of 100. There is no doubt that there are areas that we can continue to improve upon, and we are committed to doing this alongside our continued ISO 27001 certification. Of course, there was a bit more to becoming B Corp than this, keep an eye out over the coming weeks and months as we share more of our B Corp journey and continue to grow and develop our ESG credentials.
We could not have done this on our own
We also extend our gratitude to our valued staff, clients and suppliers who have supported us on this transformative journey. Your trust and partnership have been integral to our success, and we look forward to continuing our collaborative efforts as we collectively strive for a more sustainable future.
For more information about our BCorp certification and our commitment to sustainability, please contact the team at Cumulo9.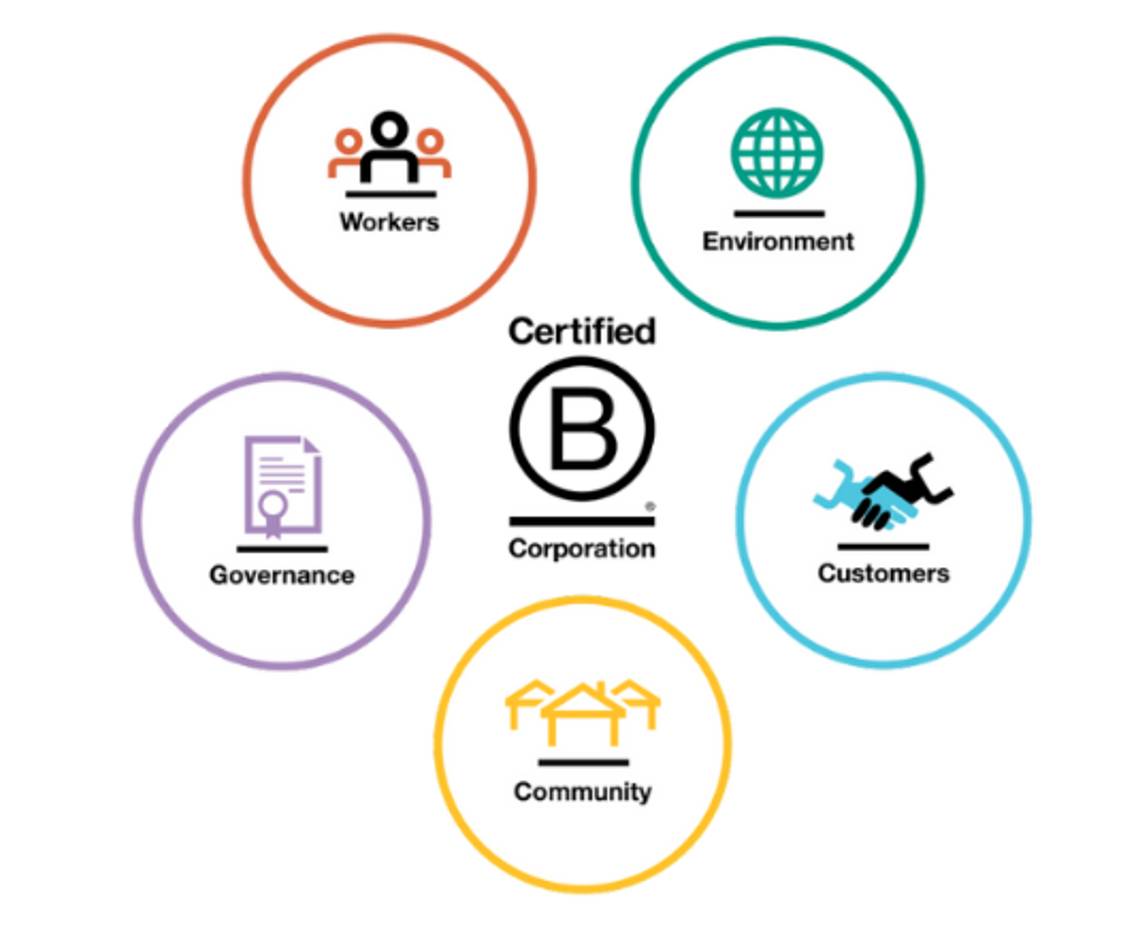 News is the first draft of history
Related news
Key findings in our 2023 email insights report
Cumulo9 invests in Digital Post Box solution for Singapore and Southeast Asia
Maximising your business email success