Are you currently using our C9 Transact product? We have some exciting news, the Cumulo9 team has made some updates that include some great new features to enhance your transactional document delivery. These new features were applied on Sunday, 17 January 2021.
Let's take a look at the C9 Transact release of version 5.1, the features and how they can enhance your business.
C9 Transact's updated product features include:
Two-factor authentication (2FA) - 2FA can be activated by email or SMS for users wishing to access the C9 Transact Dashboard.
Document template editing - Document templates are used to apply branding to system-generated correspondence, these can now be accessed and edited by admins using the GUI to provide thorough white labeling of C9 Transact.
DKIM and TLS - DKIM settings can now be viewed in the GUI. Global reports now include information on the number of emails delivered using DKIM and TLS. This will allow for a comparison of delivery rates between authenticated vs unauthenticated messages.
SSL reporting – C9 Transact will now keep a record of instances where certificates are invalid for any reason and report on such.
Embedded image/data link tracking - Previously, when an image was included as data within a message, any link wrapped around it could not be effectively tracked, this is now possible to do so.
Feedback loop integration - C9 Transact subscribes to a number of ISP feedback loops to monitor clients' IP reputations. As such we receive notifications from these ISPs when their users report any message generated by C9 Transact as spam. These notifications will now be accessible with the C9 Transact dashboard.
Read-only template, image and content block access - Users can now view templates, images and content blocks associated with their account, including the HTML used to create the templates and content blocks. The navigation between templates, content groups and image folder screens has also been improved to allow for a more intuitive transition.
Test and Production stream filtering - The Recent Runs report on the dashboard for each account will now allow quick filtering of mailouts based on 'Test' and 'Production' streams. User settings can now be updated to restrict users' access to either the Test or the Production stream within an account.
Display lock for overview report - A display lock has now been added to the Recent Runs report so that when the user returns to the dashboard, the view they had loaded before clicking through to the mailout will be displayed - that is, the Recent Runs view will load 50 or more mailouts, as per the users' last instruction.
We hope you enjoy the latest C9 Transact upgrades. If you experience any issues or have any questions about these changes please contact us on +64 9 377 8885 or email us at support@cumulo9.com.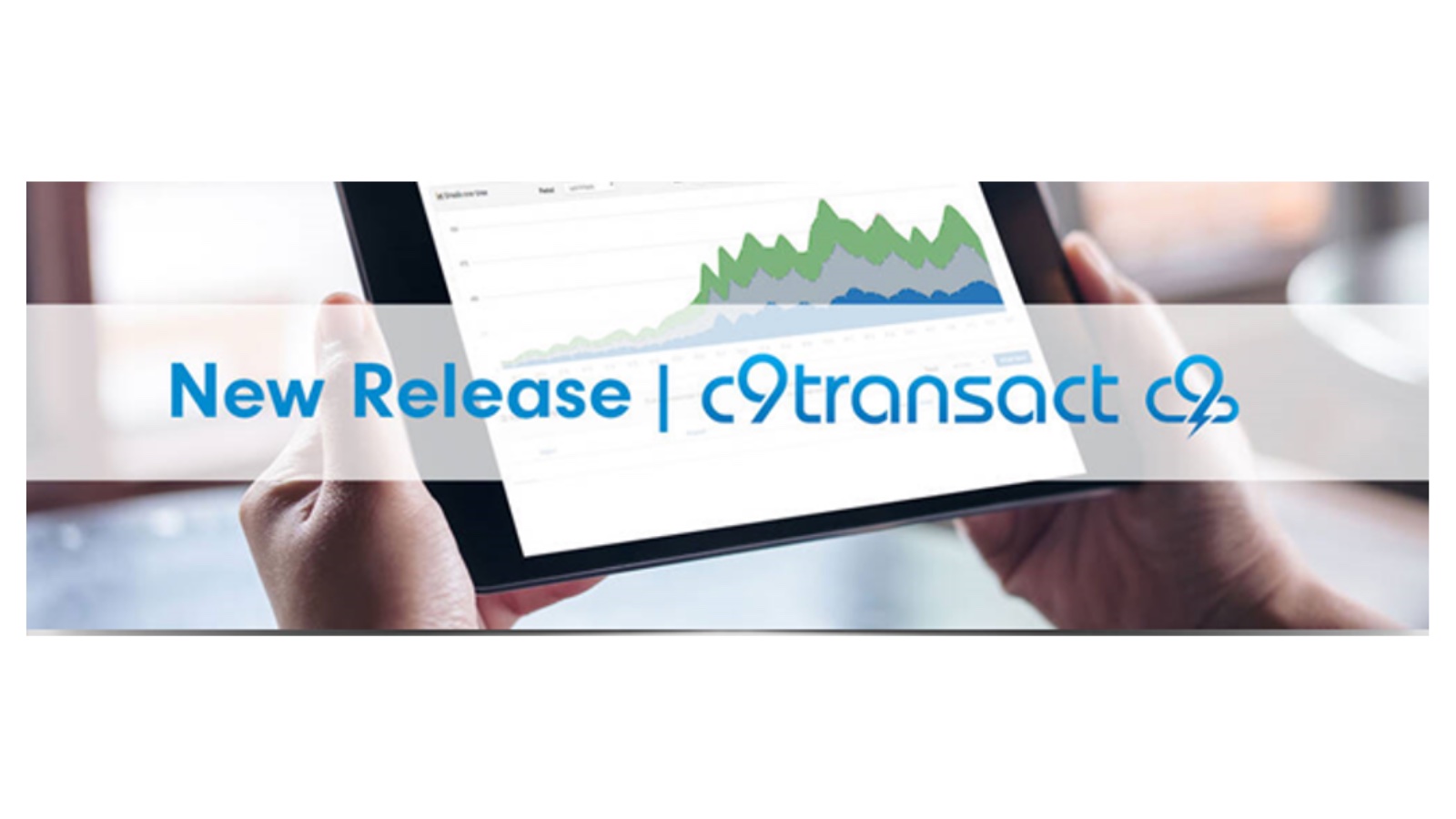 News is the first draft of history
Related news