Measure the performance and outcomes of your email at a glance
How much do you know and understand the performance of your everyday business emails? The team at Cumulo9 have been working hard on a reporting interface upgrade to give you the sort of insight you would normally only get from campaign emails.
The system tools will help you improve the delivery of quality messaging and effective (cross sell) targeting for sales and marketing purposes. The dashboard is a rich and dynamic, event based interface to control users, branding, signatures, (responsive) templates, routing, reporting and much more. It's really quite eye opening the insight and configuration options available.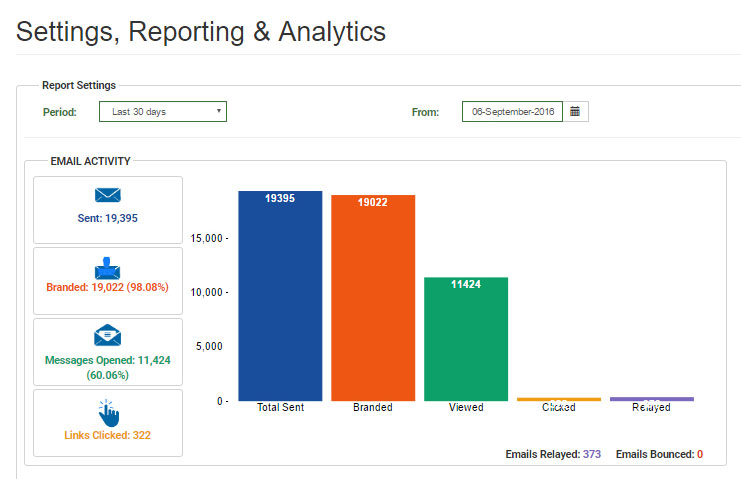 The new Mailprimer One-to-One interface delivers on this and more:
Real time and exportable historical Reporting
Ability to drill down into every aspect, from global through to individual traffic
Receive automated email reports direct to any person
Visual management – easy banner and template control
'Links' tracking alerts
Assess the performance of your banners and links – see who clicked what etc. View, Export, Share
Export data for remarketing purposes
User manuals and free training all provided
click here and our team will be in touch with some info!
News is the first draft of history
Related news
Key findings in our 2023 email insights report
Cumulo9 is now B Corp certified
Cumulo9 invests in Digital Post Box solution for Singapore and Southeast Asia