Liam Lawson Sponsorship Announcement
At Cumulo9 we are proud to work with organisations and individuals where we can help make a difference. As part of this strategy, we are delighted to announce that we will be supporting Liam Lawson again this year as he continues his successful career in motorsport.
About Liam Lawson
Liam Lawson is a New Zealand motor racing driver. Cumulo9 has been supporting Liam since he first ventured offshore to Australia for Formula 4 in 2017. This year Liam has been promoted to FIA Formula 2 as a Red Bull Junior and will be racing for Hitech GP with support from Rodin Cars - another very successful New Zealand company - along with Turners and the Giltrap Group. In addition, Liam will also be driving a Ferrari 488 GT3 Evo for AF Corse in the new DTM championship. While his focus is on open-wheel racing, Liam is relishing the opportunity to drive the Ferrari.
Red Bull caught up with Liam while he was back here in New Zealand over summer - right before he buckles in for one of the biggest years of his life racing in the FIA Formula 2 and DTM series. This short documentary was launched just last night (23 March 2021) and is a great insight into Liam's journey from an early start in Karts to his Formula 2 start this year. Check out this excellent documentary "Behind the Helmet" from Red Bull here, some beautiful NZ scenery, early footage of Liam's racing career plus a couple of pretty good Manus.
The 2021 FIA Formula 2 Championship season will kick-off this weekend at the Bahrain International Circuit from March 26-28 and will resume at Monte-Carlo in Monaco at the end of May. The first day of testing began on March 8th, Liam was driving the #7 Red Bull/Rodin car this year. Liam finished the morning of day 1 with the 2nd fastest time overall and ended the afternoon session 8th overall.
Liam commented
"Five years ago, Cumulo9 came on board to assist my motor racing journey. We've been partners ever since and I'm proud to be associated with such an innovative and community-minded New Zealand company. Cumulo9's technology is at the forefront of enterprise digital communications transformation and their support of organisations like the Gut Cancer Foundation make it a privilege to be associated with them".
Cumulo9 is proud to support Liam this year and we can't wait to see what this F2 season will bring. At Cumulo9 we view sponsorship as a way of actively connecting with something we, and our customers, care about. If you want to find out more about who we support and why please don't hesitate to contact us.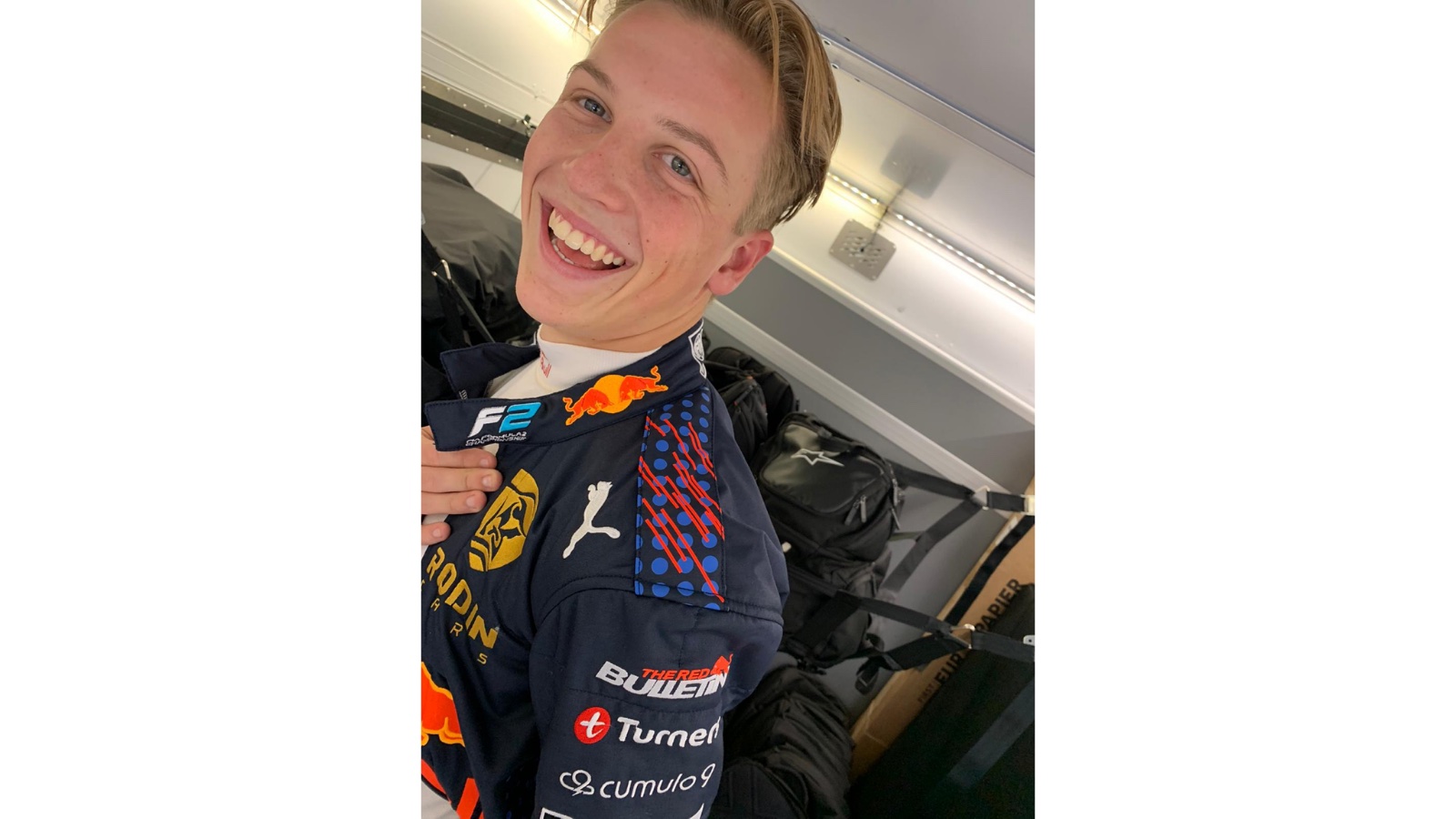 Liam Lawson
News is the first draft of history
Related news
Key findings in our 2023 email insights report
Cumulo9 is now B Corp certified
Cumulo9 invests in Digital Post Box solution for Singapore and Southeast Asia