Email Reporting Hits New Heights – Mailprimer One-to-One just got a whole lot smarter
We trust you have been enjoying the benefits of Mailprimer One-to-One's smart technology for a while now and we're pleased to announce that even more benefits are available with the latest upgrades now released.
We are excited to showcase to the market our much advanced and simplified interface, allowing you to measure and report on the effectiveness of your messaging and deliverability. In addition, we have added powerful user management and email review features.
For marketers: in-depth insights can assist you to improve the delivery of your messaging and target cross-selling opportunities to help achieve your sales and marketing objectives.
The system is a rich and dynamic, event-based interface used to control users, branding, signatures, your (responsive) templates, routing, reporting and much more. It's really quite eye opening the insight and configuration options now available.
The new Mailprimer One-to-One interface delivers on this and more:
Real-time on-screen review with the option for single click data export
Ability to drill down on every aspect – from companywide all the way down to individual email performance and reporting
The options of automated reports sent directly to your inbox – 0n screen, real-time visual management of all aspects of templates including banners, links and formatting
Visual management – easy banner and template control
'Enhanced tracking – on top of the well-known real-time read alerts we now offer real-time click alerts from any link in your email
Assess the performance of your banners and links – see who clicked what etc. View, Export, Share
Export data for remarketing purposes
User manuals and free training all provided
As an existing user of Mailprimer One-to-One, the best news is that you will get all this amazing new functionality at no extra cost – that's right, there is

no charge

for this service – we are keen to ensure optimal use for maximum advantage!
Find out more – can't wait to take advantage of your new reporting functionality? Drop our IT guys a line here and they'll be in touch to set you up with access to the interface.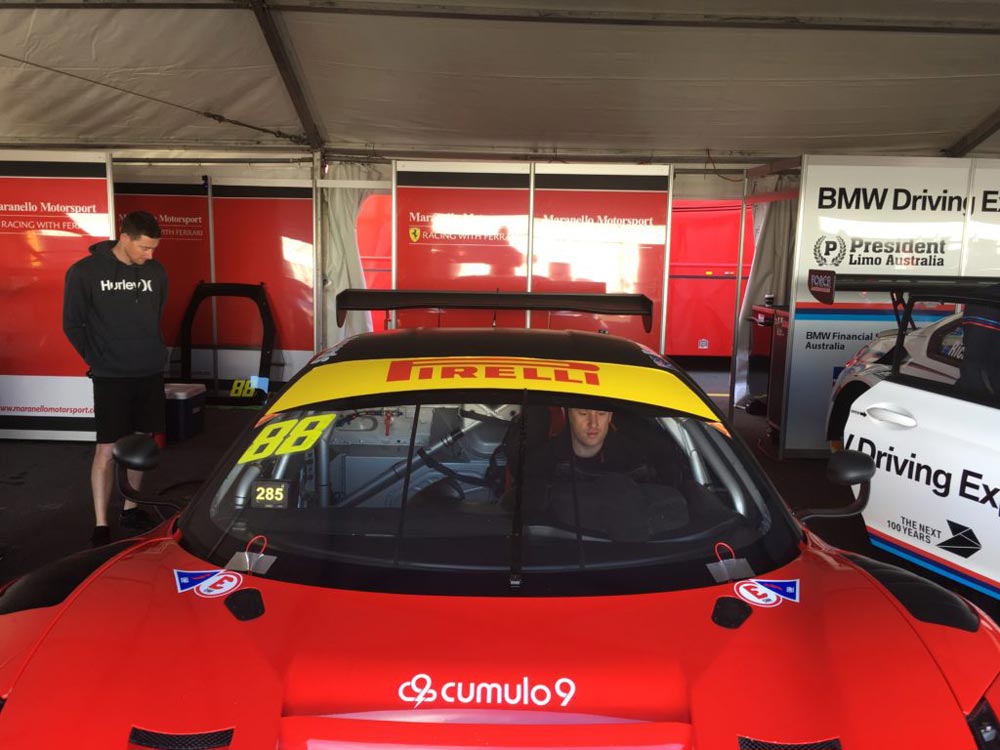 News is the first draft of history
Related news
Essential Email deliverability – a positive step for a greener future
200 Million emails sent - Milestone reached
High essential email deliverability is key to cost savings