Do you suffer from 'email anxiety'? Read this blog to help make that a thing of the past.
Are you in charge of your company's email marketing campaigns? Ever feel that panic rising once you've hit the send button to hundreds (or thousands) of people? Don't worry, many people get that 'email anxiety' and feel that they've missed something out or made a mistake along the way. It's quite common, and to empower you to feel confident pressing the publish button, we've come up with a pre-send checklist to help take the guesswork out of your next campaign.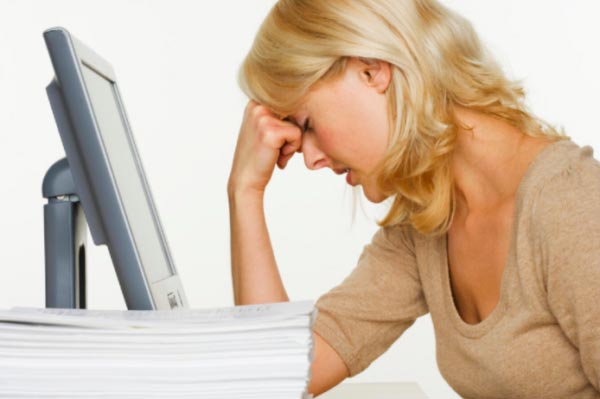 Available here and under the marketing resources section of our website, you can print out the checklist and work your way through it to make sure you haven't overlooked anything important. Having the checklist will help put your mind at ease that you've ticked off all the necessary tasks and elements and can confidently press 'send'.
Some of the pre-send checklist items include remembering to send a test email to yourself and a colleague. This will help you to see what your recipients see and having a fresh set of eyes looking over your email may help to pick up things you've overlooked.
Making sure that your emails are optimised for mobile device readability is important. There is now a high percentage of people who solely check emails on their smartphones, so making sure that these people get the same content as desktop users is crucial.
We recommend scheduling your emails to send a day ahead at an optimal time for your audience to maximise engagement. Working through our checklist will ensure that you can confidently schedule your emails to send out at a certain time, while still giving you time to go back and make any last-minute changes if required. It also gives you time to prepare any social media posts that tie in with the campaign, to coincide with the email delivery.
Make sure to print off our pre-send email checklist so that you have it on hand for your next campaign. It's available here.
Cumulo9 have been helping people with their email anxiety (plus a whole lot else) since 2001. If you'd like some extra assurance on your emails then drop the team at Cumulo9 a line here or give us a call – New Zealand: +64 9 377 8885 and Australia: +61 3 9013 4568.
News is the first draft of history
Related news