Cumulo9's Innovative new website provides a world-class mobile experienceNew Blog Item
Improvement and innovation are at the heart of what we do here at Cumulo9, so we're really excited to announce the launch of our new website. But it's not just a new looking site - we've also made some fundamental changes to how the site works and we think you'll like it. Here's a summary of what's new:
Mobile-first Design
Chances are high that your smartphone is never far from reach. In fact, research giant Statista reported that in 2018, 52.2 percent of all website traffic worldwide was generated through mobile phones (source: www.statista.com/statistics/241462/global-mobile-phone-website-traffic-share). Our new website has been developed specifically with mobile users in mind to ensure a seamless user experience across multiple devices.
Easy to find information
Continuing with making the user experience simple and pain-free, we've changed how you access all of the sections on the website. You can now access C9 Campaign and C9 Signature customer log-in through the "log in" button in the top right-hand corner. The new hamburger icon (next to the "Free Trial C9 Campaign" button) provides drop-down navigation to the resources section, case studies and our blog. This is also where you can find the About Us section where you can get to know our team and put faces to names. Both the log-in button and the hamburger menu icon can be found on every page of the site making navigating to other pages as simple as possible.
Class-leading CMS
The new Cumulo9 website is built on the Silverstripe framework - a highly intuitive and easy to use Content Management System that is the New Zealand Government web platform of choice. SilverStripe is also used by other big players including Westpac, StatsNZ and the AA so you can rest assured that it will consistently deliver as expected.
Best-practice Engineering
Built using the latest software engineering design principles and best practices, our new website is highly modular. More efficient page structures and lower page weights enable optimal page loading times which means reduced waiting time and an excellent responsiveness user experience from each and every page.
High-level Security
With enterprise-level security and support, the new site will be less targeted than other systems (such as Wordpress) and therefore at less risk of exposure to unsavory exploits. You can rest assured that your data is safe.
World-leading Host
We've chosen to host the new site on Amazon Web Service (AWS) for increased flexibility, scalability and reliability - so that we can ensure maximum performance at all times. AWS is currently used by over 1 million organisations including global giants such as Expedia and General Electric.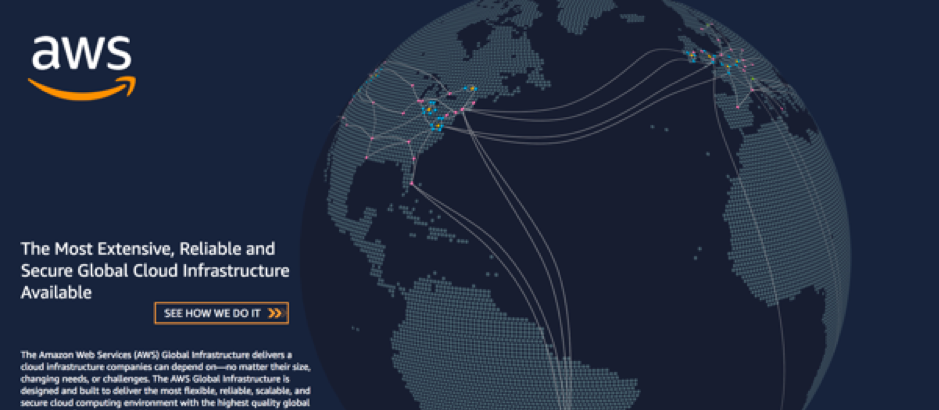 Tell us what you think
We hope you enjoy the latest enhancements we have made to www.cumulo9.com
Let us know what you think or if you would like one of the team to provide any further info on any of our products, send us an email and we'll be in touch.
News is the first draft of history
Related news