Cumulo9 welcomes William Jeffrey to the Board of Directors
We are excited to have secured William Jeffrey as a Director of Cumulo9 effective August 1st 2016. William comes to us with an extensive background in Governance through Finance and General Management roles over many years working for large multi-national organizations. Most recently he was Finance Director at Konica Minolta Australia where he also held Independent Directorships with two emerging technology Companies.
His tenure in the IT and document management industry and experience of the challenges of strategic expansion into new and emerging technologies will prove valuable to Cumulo9. We have grown rapidly in recent times and continue to grow within Australasia where William has strong networks and industry relationships.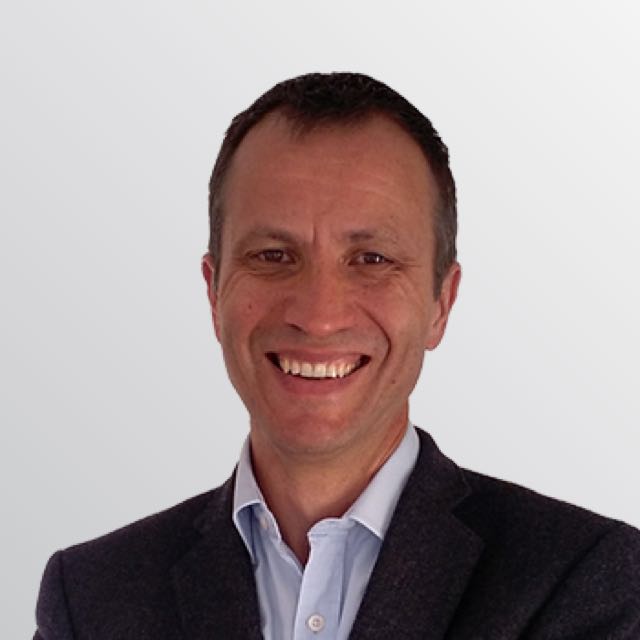 William's understanding of financial governance, strategic planning and implementation as well as commercial management will complement the capabilities of the current Cumulo9 Board. He prides himself on having a practical, common sense approach to organisational issues and opportunities which will also be an asset for the Business.
Outside of IT William is a keen property investor, motor racing fan, amateur football player, and very amateur drummer!
Please feel free to check out Williams LinkedIn page here. We look forward to having him on board.
News is the first draft of history
Related news
Key findings in our 2023 email insights report
Cumulo9 is now B Corp certified
Cumulo9 invests in Digital Post Box solution for Singapore and Southeast Asia