Are your critical customer communications under control
Research has shown that in 7 out of 10 organisations, the business has no real visibility or control over the ad-hoc customer communications that get sent out to customers.
Your batch-based comms, like bills and statements and regular advices, typically get dealt with in a controlled manner with defined processes for authoring and approval. There is also rigorous sign-off before jobs go into production.
However, it's the ad-hoc ones that can often trip an organisation up…
In most businesses, the issue is seen as just too hard to deal with. After all how can you tell a CSR or in fact any customer-facing person exactly what to write?
There is an answer to the issue of control over one-off customer communications
Quadient one of the Worlds largest customer communications software providers have developed Inspire Interactive specifically to deal with the ad-hoc document authoring and approval process.
It's not about de-empowering front-line staff, in fact, it's quite the reverse. They now have an easy-to-use workflow that guides them through particular documents using a step-by-step defined process. It might be a simple letter, an application form, or a claim. It could be an onboarding document. In most cases, the user simply brings up a template and is then guided through the process of populating the document with pre-approved content blocks.
Better yet, there is still room for the CSR, agent, or front-line staff member to add a personal touch. And if required, the workflow can be defined to send the final letter or email off to a team leader, supervisor, or manager for final approval.
It's the simplicity of the system and the high level of visibility within the workflow that creates a level of heightened empowerment within the organisation.
If you have an interest in fixing your leaking customer communications boat, then get in touch for a demo of Inspire Interactive. You'll be following the many users around the World who now see their ad-hoc customer comms process as plain sailing. Fewer customer complaints and no more difficult conversations with management about how "that" letter was sent!.
You will also have a platform that can speed up digital adoption and at the same time open the opportunity for cross-selling or up-selling (Trans promo). You will be able to speed up the document creation process and reduce the costs associated with errors, all while increasing overall staff motivation.
A win/win for all.
To find out more - take a look at the product overview here, or to arrange a demo, contact Cumulo9 the New Zealand Platinum Quadient Partner.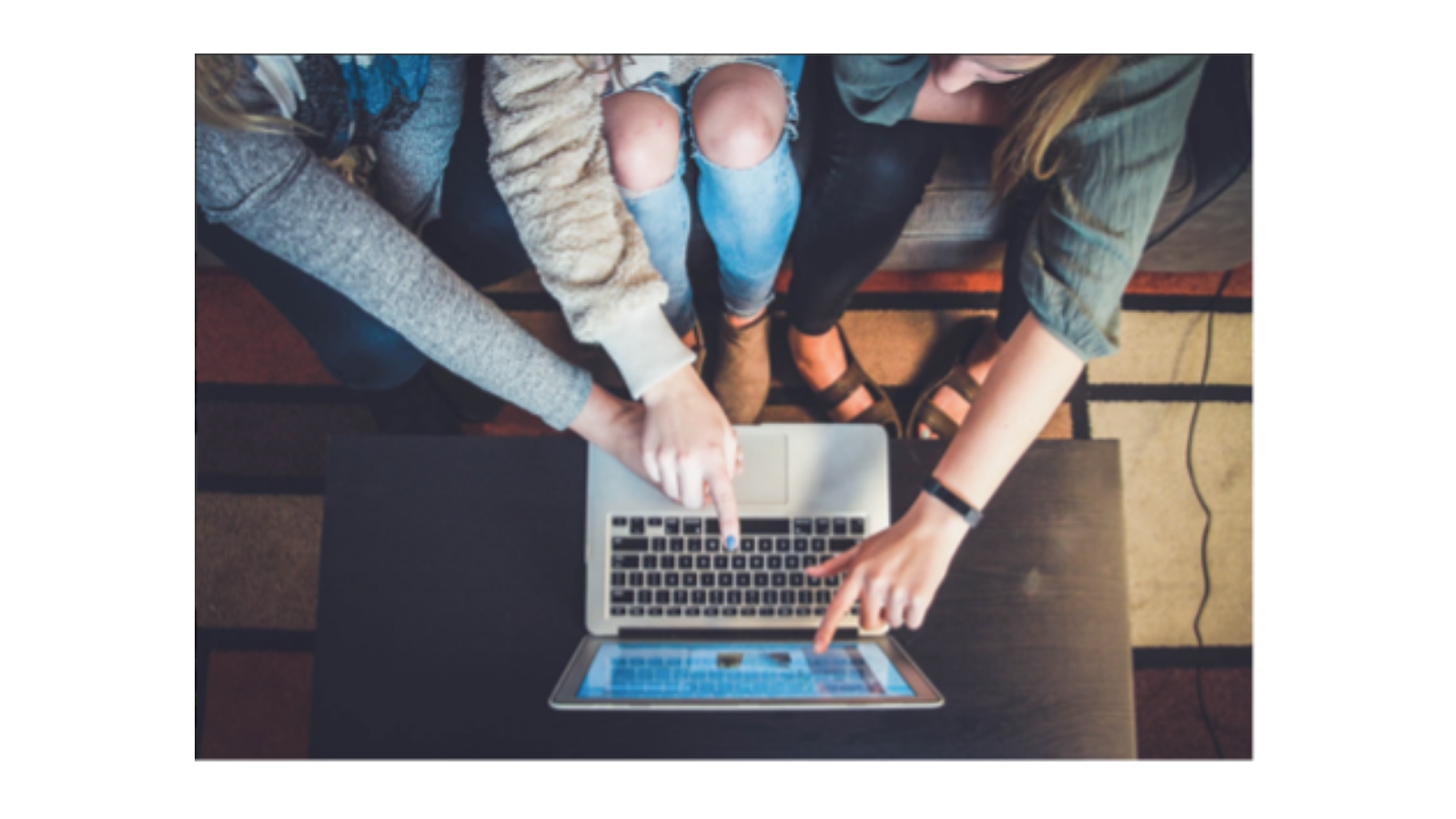 News is the first draft of history
Related news
Key findings in our 2023 email insights report
Cumulo9 is now B Corp certified
Cumulo9 invests in Digital Post Box solution for Singapore and Southeast Asia